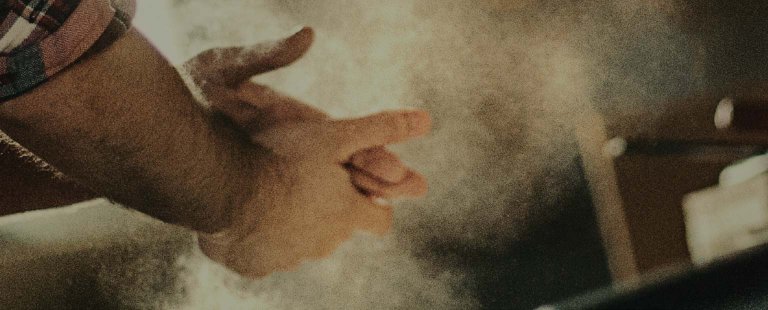 About Us
Our Story
Principles Over Profits
Made in USA Tools grew out of a family-owned company that's been in the industrial supply business since 1973. Over the years, we've spent a lot of time looking for products that are truly made in America and that work as hard as the professionals who use them. In a very real sense, we are a 47-year-old start-up.
Our experience in wholesaling, e-commerce and brick-and-mortar stores ensures we understand exactly what American-run businesses go through every single day, and enables us to find vendors who know what good customer service looks like. We've met contractors at the job site before the sun rises. We've loaded up our trucks and made deliveries to plants during snow emergencies to ensure they could stay on schedule. We've stood behind the counter and heard the questions and solved the problems. So, when we evaluate the companies that sell their tools on our website, we know what to look for to ensure they'll be as committed to customer service as we have been.
We've always had a deep commitment to serving industrial, construction and the professional trades, and we understand the types of quality products they want and need. We also know the kind of service they expect and deserve. It is our goal to ensure they receive both with every single transaction, as we work to support our country and our fellow Americans in every way possible.
American Made for the American Dream.™
Authentic. Transparent. Informative.
When we're looking for an American manufacturer to be part of our lineup, we look at a number of criteria. Craftsmanship, durability and price-value relationship are always key, and because we're vigilant in sourcing authentic American-made items, we're rigorous in verifying the entire supply chain, including processing and final assembly.
We discuss with each of our chosen vendors the sourcing of steel, wood, plastic, labor and other critical components used in the production process to ensure each item meets our criteria before we offer it to you. Once a manufacturer can answer all of our questions to our satisfaction, we learn all we can about them so that we can share their unique story. In addition, we will offer our own opinions and qualitative analysis, as well as science that supports our selections, and third-party assessments, including demonstrations and independent testing.