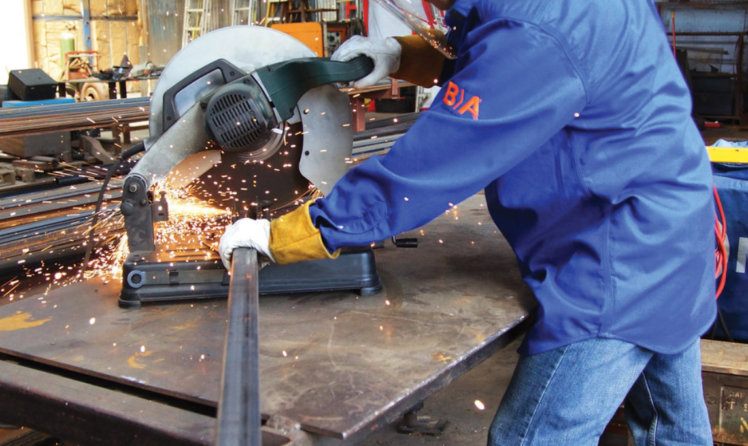 Bullard Abrasives
Lincoln, RI
For more than 93 years, Bullard Abrasives has been crafting high-performance, American-made cutting and grinding tools. They are committed to quality and focused on being the leading innovator in their industry. Their integrity shows up in every product they make and in the way they conduct their business. They feel a deep responsibility to both their customers and the environment and go out of their way to actively control and reduce their carbon footprint.
The company was founded by George H. Bullard in Framingham, Massachusetts in 1927, and his innovative designs are recognized for their historic contributions to the abrasive industry. He developed the nutted hub for grinding wheels, introduced the revolutionary concept of attaching a dedicated mounting device to the grinding wheel, and created the industry's first system of color-coding wheel labels based on application.
Today, that enterprising spirit lives on in the company's Rhode Island home, where its dedicated employees work to stay in the forefront by designing and manufacturing the best abrasive wheels possible.