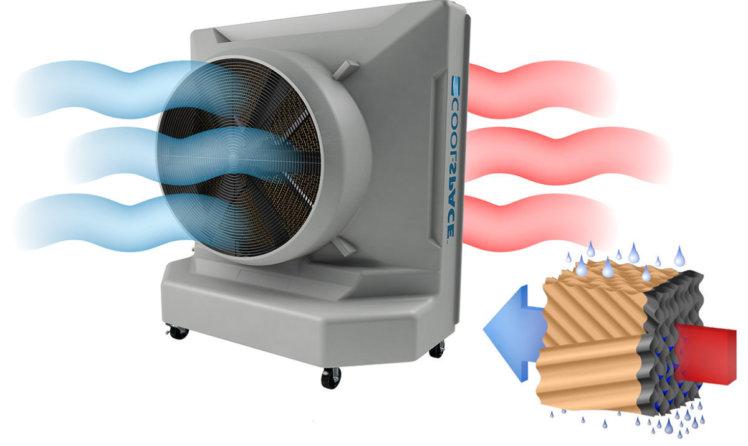 Division of Hale Industries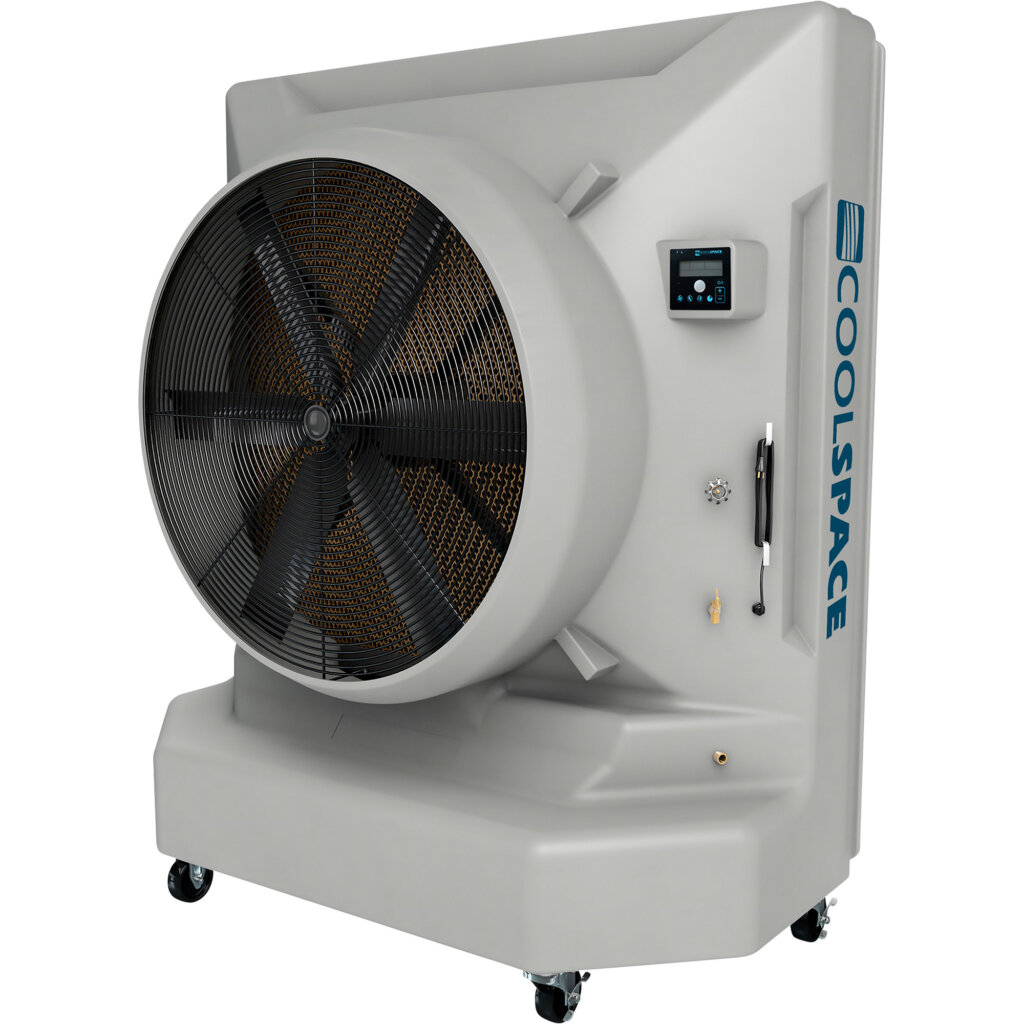 Saving the earth one evaporative cooler at a time. That's what COOL-SPACE does every day. The company grew out of Hale Industries–A 2nd-generation, family-run, Indiana-based business. Hale was looking for a way to solve the problem of employees working in overly warm environments, which reduced productivity. Their engineers designed a highly efficient portable evaporative cooler with the ability to deliver great temperature drops—even in high-humidity climates–while using very little electricity.
Today COOL-SPACE has solutions that cool workshops, greenhouses, decks and patios—anywhere air conditioning is ineffective or cost prohibitive.
They have grown into an international manufacturer with worldwide reach, and every cooler is made in the USA using best-in-class components. With a focus on making engineering improvements every year and offering more features than any other cooler, COOL-SPACE offers customers a wide range of choices and better results than the competition.