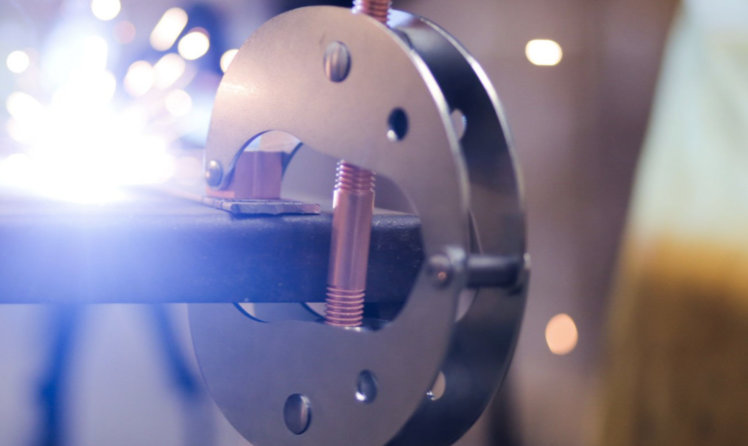 Founded by Mike and Emmet Costen, two structural engineers who also happen to be father and son, DIMIDE was created when they found themselves struggling with typical clamps one too many times.
Driven by the vision of a superior clamp that would deliver a secure grip and not hurt their hands, they came up with the idea of using one of their impact wrenches to tighten the clamp, an ergonomic solution that's now the gold standard.
From their manufacturing plant in Milford, CT, they now offer a range of impact wrench-compatible clamps, T-handles and long-series clamps that let you be the boss of your tools.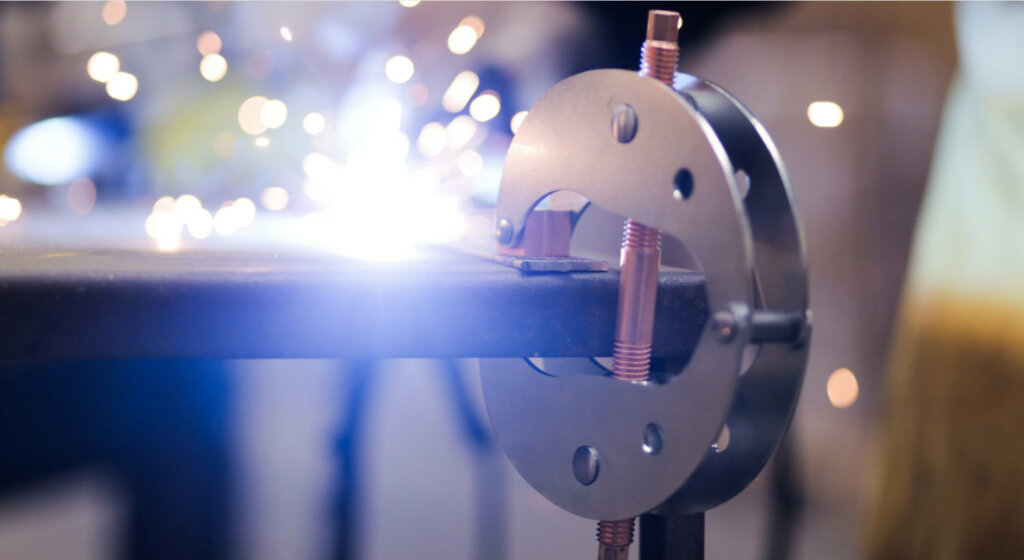 The "8″ Dimide HD Series Clamp will get your parts to do exactly what you want with over 5,000 pounds of clamping force.
Ideal for the heavy industrial user, bridge construction, structural welders, heavy steel, boilermakers, ship builders, and others, it's compatible with up to 1/2″ impact wrenches. Using the most powerful 1/2″ impact wrenches such as with DeWalt or Milwaukee the clamp can deliver over 6,000 lbs. When closed they are rated for 7,400 pounds of clamp load. That is incredible!