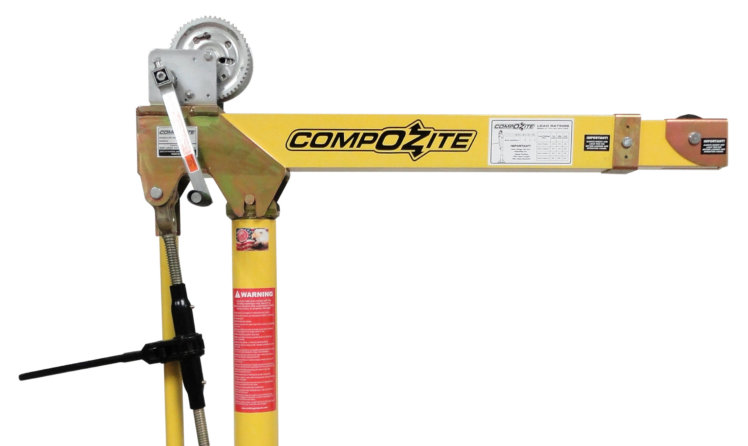 Oz Lifting Products, LLC
Winona, MN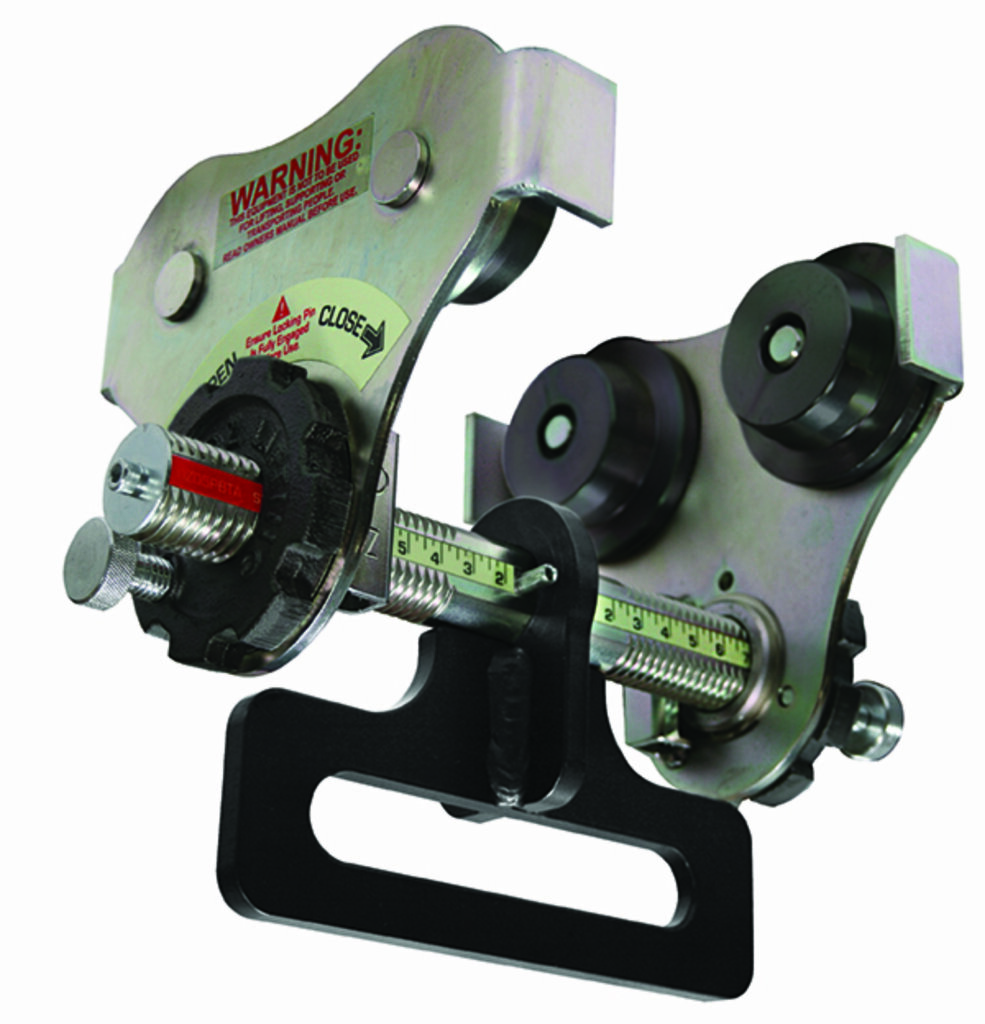 As leaders in the Overload Protection industry, Oz Lifting Products manufactures award-winning equipment that moves loads easily, safely and securely. From lifting clamps to davit cranes, push beam trolleys to electric winches, their products serve many industries, including gas, oil, automotive, aviation, construction and mining, and have been providing safe lifting solutions in demanding applications for more than 15 years.
Every product is subjected to advanced testing and rigorous inspection to ensure many years of operation, and all adhere to the ASME, ANSI, AS, OSHA and CE standards required to ensure safety and durability.
Oz believes that by keeping their manufacturing operations here in the US, they can lower inventory and transportation costs, get closer to their market, and better control their quality while supporting businesses across the country. Their Patriot Line of products donates a portion of all sales to the Comfort Warrior Project (through American Legion Post #9). The line combines good, old-fashioned fair pricing with the highest possible quality in order to honor those who have made it possible for the company to grow in such a great country.