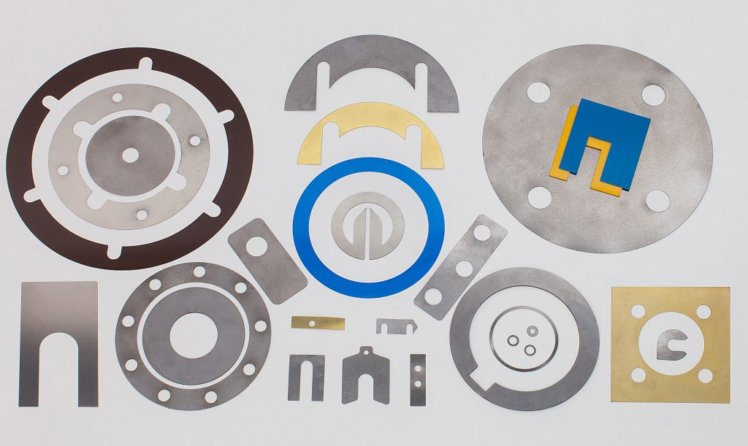 Precision Brand Products, Inc.
Downers Grove, IL.
Since their beginning in 1946, Precision Brand's goal has been to provide craftsmen with unique, innovative products designed to meet daily maintenance challenges. Originally created as a division of Precision Steel Warehouse, Inc. to supply shim steel to the Chicago area tool and die market, the company has evolved into one of the leading shim and toolroom products manufacturers in North America.
Precision Brand has a reputation for quality and service that is unmatched in the industry. Their facility is ISO 9001 certified, and customers worldwide appreciate their 100% conformance to quality, service and delivery.