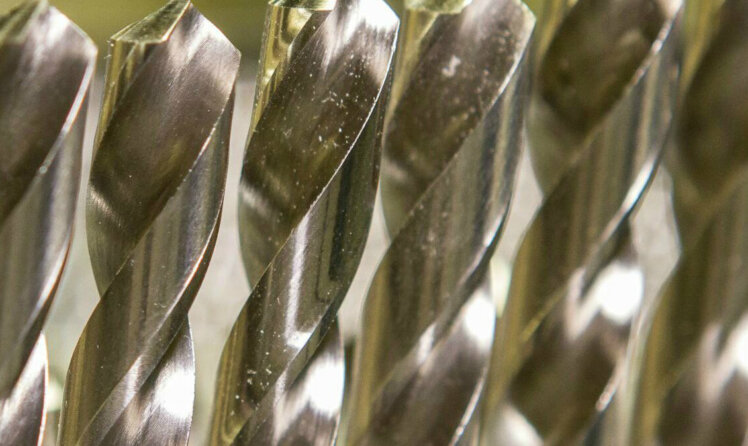 Rocky Mountain Twist
Ronan, Montana
Located at the base of the Rocky Mountains in Ronan, Montana, Rocky Mountain Twist is the leading U.S. manufacturer of high-performance, precision industrial cutting tools, and strives to keep the spirit of "American Made" alive and strong.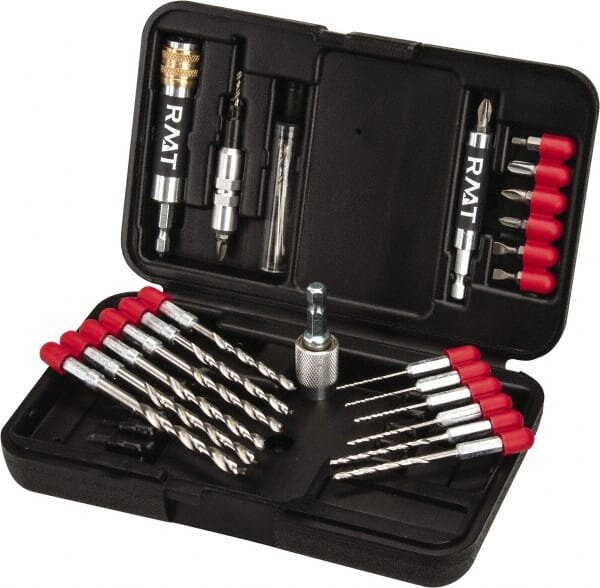 The company was founded in 2001 by Mick Cheff, who prides himself on his commitment to both community and employees. At RMT's 30,000-sq-ft, fully integrated facility, he leads a team of designers and engineers, embraces new technologies and process improvements, and gives back to the community in a variety of ways including hosting Manufacturing Days, an annual event in which local schools send students to RMT to see the state-of-the-art machinery, meet the employees, and see what it takes to make a facility operate Some of them will even be able to demo tools.
Rocky Mountain Twist calls itself "The American Drill Company," and their BlackGold 137° Split Point Jobber drives that name home.
Made of industrial-grade NAS high-speed steel (HSS), it's precision-CNC-machined for faster, more efficient chip removal, it has an aggressive web taper and a split-point tip that penetrates surfaces on contact and prevents drill bit "walking." Use it on steel (low and medium carbon), steel alloy, stainless steel, and strength alloys.