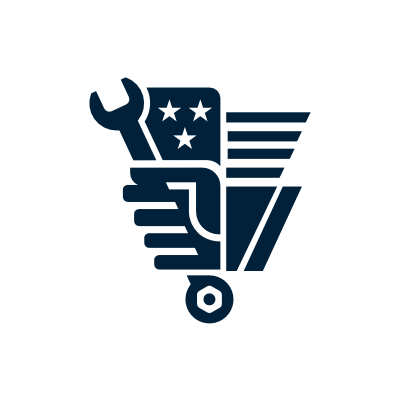 Metric Non-Locking Ball Plunger, Stainless Steel Body & Stainless Steel Ball, Thread x Depth (M4x0.7 x 9mm) – 0.90 lb. Initial End Force & 2.25 lb. Final End Force
Metric Ball Plunger
$4.77SRP:$6.82
Designed for applications that require positioning, indexing, detenting, holding, ejecting, leveling and support. Key features include: Side-load tolerant; Controlled End Forces; installed via a screwdriver. Many sizes conform to TCMAI Standards. Proudly made in USA!
Your item will drop-ship from the manufacturer. Due to unprecedented material and labor shortages nationwide shipping lead times may be longer than normal. In advance, thanks for your patience. Rest assured we will do everything possible to expedite the shipment of your order.
Description
Most Te-Co Spring & Ball Plungers can be installed using a screwdriver, hex key wrench, or spring/ball plunger wrench. Also, many Hand Retractable Spring Plungers can be installed without using any tools by simply using its knob to engage the threads. Because Spring Loaded Devices have hollow bodies, the maximum installation torques they can withstand are significantly less than bolts or screws. Please consider the document Spring Loaded Devices – Installation Information that is found in our Technical Resources for more information.
Most Te-Co Spring Loaded Devices can be ordered with or without a nylon thread locking element (see each product group for details). The nylon-locking element forces the threads on the opposite side of a Spring Loaded Device to compress against the mating threads of a tapped hole, providing the thread locking property. The nylon-locking element can cause installation problems when installing into softer metals or aluminum. This can be prevented by either using a larger tap drill when tapping or by ordering a Spring Plunger without a locking element.
When installing spring loaded devices with a nylon thread locking element pellet (thread sizes 5/16" and larger or M8 and larger), Te-Co recommends that the tapped installation hole be countersunk 90° by 1/32″ larger than major thread diameter to prevent damage to the locking element.
Additional information
| | |
| --- | --- |
| Shipping Weight | 0.3 lbs |
| Pack Quantity | 1 |
| Assembly Required | No |
| MSDS | No |
| Skid | No |
Only logged in customers who have purchased this product may leave a review.